Elite Championships : SYNAFOC calls for more responsibility...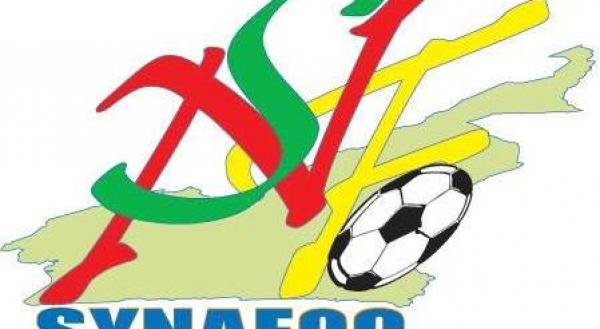 In a press release signed by its President, the National Union of Cameroonian Footballers (SYNAFOC) invites all stakeholders of our king sport to spare no effort so that football regains its rights on the field.
The entire press release signed by Gérémie Sorèle NJITAP FOTSO ...
Taking note of Ministerial letter No. 2020-018/MINSEP/CABN of 01/10/2020 authorizing the resumption of all sports activities throughout the national territory ;
The NATIONAL UNION OF CAMEROONIAN FOOTBALLERS (SYNAFOC) calls on all the stakeholders of the Cameroonian sports movement to more responsibility and restraint for the general interest of football and it actors so that together everyone works alongside the STATE in its role of facilitator for the effective and rapid resumption of the Elite, male and female, championships in Cameroon ;
Reminds to all the respect of fraternity values, solidarity and fair play in regard to the common challenges related to the organization in Cameroon of important events (the African Nations Championship (CHAN), from 16 January to February 7, 2021 and the African Cup of Nations (CAN), January 9 to February 6, 2022) ;
It is urgent and imperative to put aside resentment, frustrations and to spare no effort so that the CAMEROONIAN FOOTBALL that we all love regains its rights on the field;
Deplores the fact that the current climate masks the great distress of the major actors who are footballers while still placing them permanently in inactivity, doubt and uncertainty, this has been going on for about seven long months;
Finally SYNAFOC renews its availability to work in the direction of appeasement of spirits.