Partners
FIFA: INFANTINO WANTS "AN AFRICAN LEAGUE" AND ONE BILLION FOR STADIUMS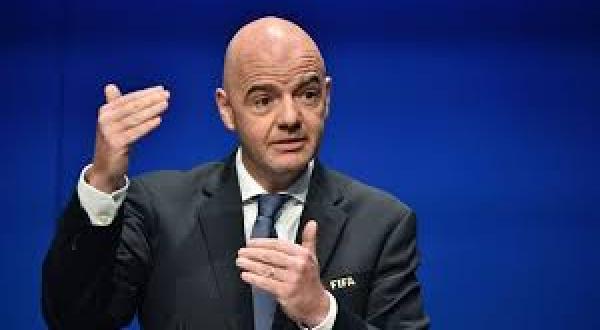 President Gianni Infantino looks at African football and proposes an "African League" and a billion for stadiums.
Fifa President Gianni Infantino has called for the creation of an "African League",and called for a billion dollars
in stadium investment on the continent, to "bring African football to the top of the world", Thursday, in Lubumbashi,
Republic Democratic Republic of the Congo. "We must take the 20 best clubs in Africa and have them play in
an African league", said the president of Fifa present in Lubumbashi for the 80th anniversary of the Almighty
Mazembe, one of the largest clubs in Africa. "Such a league can generate at least 200 million revenues, which
position in the World Top 10, overnight", he assured alongside the president of the TP Mazembe, Moïse Katumbi. 
The challenge is to stop the departure of African players towards others world championships, according to him.
The president of Fifa has issued a call to investors "to raise a billion so that we can provide each country
African football stadium with Fifa standards, international standards". "We will take the best African arbitrators,
we will pay them. We will depoliticize, we will professionalize arbitration in Africa", he promised.
"I want to take African football to the top of the world," he concluded. The president of Fifa is expected in Brazzaville on Friday.