Awards
ELITE 1 & 2 CLUBS LOOKING FORWARD TO RETURNING TO SERVICE.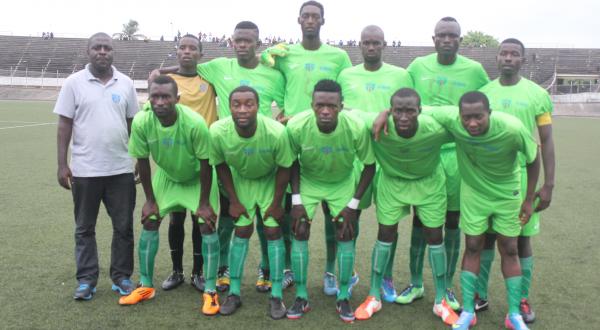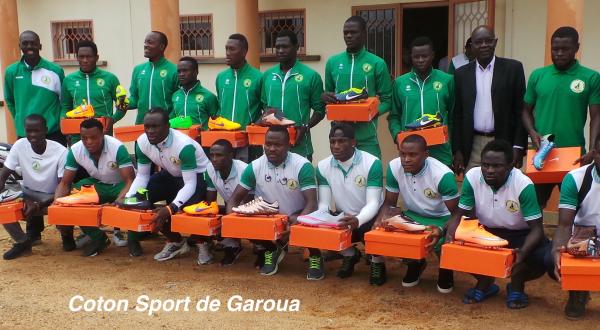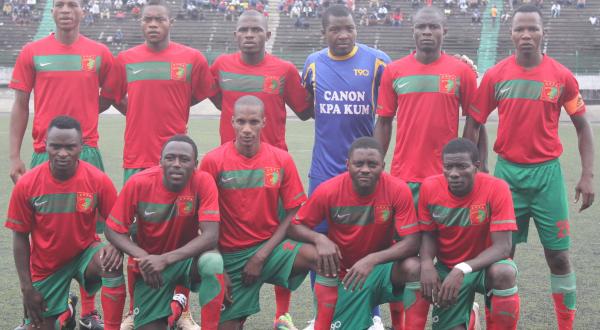 The beginning of the season of the various championships is full of teeth grinding linked to the standoff between the Professional Football League and the tutelage, despite the setting up of a Transition Technical Committee ...
After having suspended the Cameroon Professional Football League (LFPC), the Cameroon Football Federation (FECAFOOT) announces the start of the 2019/2020 season in Ligue 1 and Ligue 2 for the 18th of October 2019. League 1 will total 18 clubs, divided into two under nine hens; fifteen clubs will take part in league 2, divided into two groups. The regulation of play-offs will be determined later ..