Partners
LEGAL ASSISTANCE FOR PLAYERS!!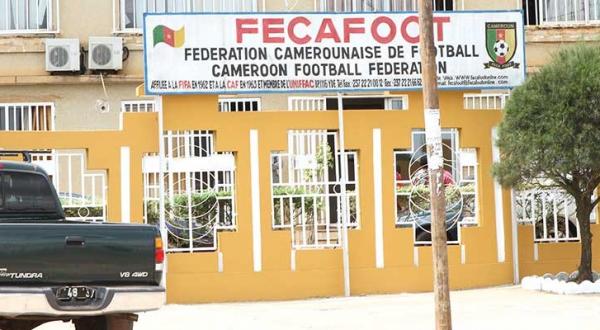 The National Chamber of Dispute Resolution of the FECAFOOT meets on Tuesday 29 October 2019 at 1 pm at the headquarters of the FECAFOOT in Yaoundé.
The Cameroon Football Union will represent some member players and coaches through its legal department in the following cases:
- Player BIBENA Junior Raphael c/ Bamboutos FC 
- Player BOUMSONG Rodrigue Orlin c/ Bamboutos FC
- Player BEDIME DIKOMBWE Thierry c/ Unisport du Haut Nkam
- Player ASSOMO Yannick c/ Colombe Sportive du Dja and Lobo
- Player Ibrahim Abdoulaye c/Lion Blessé of Fotouni
- Coach ETELE Georges Clément c/ Lion Blessé of Fotouni.